2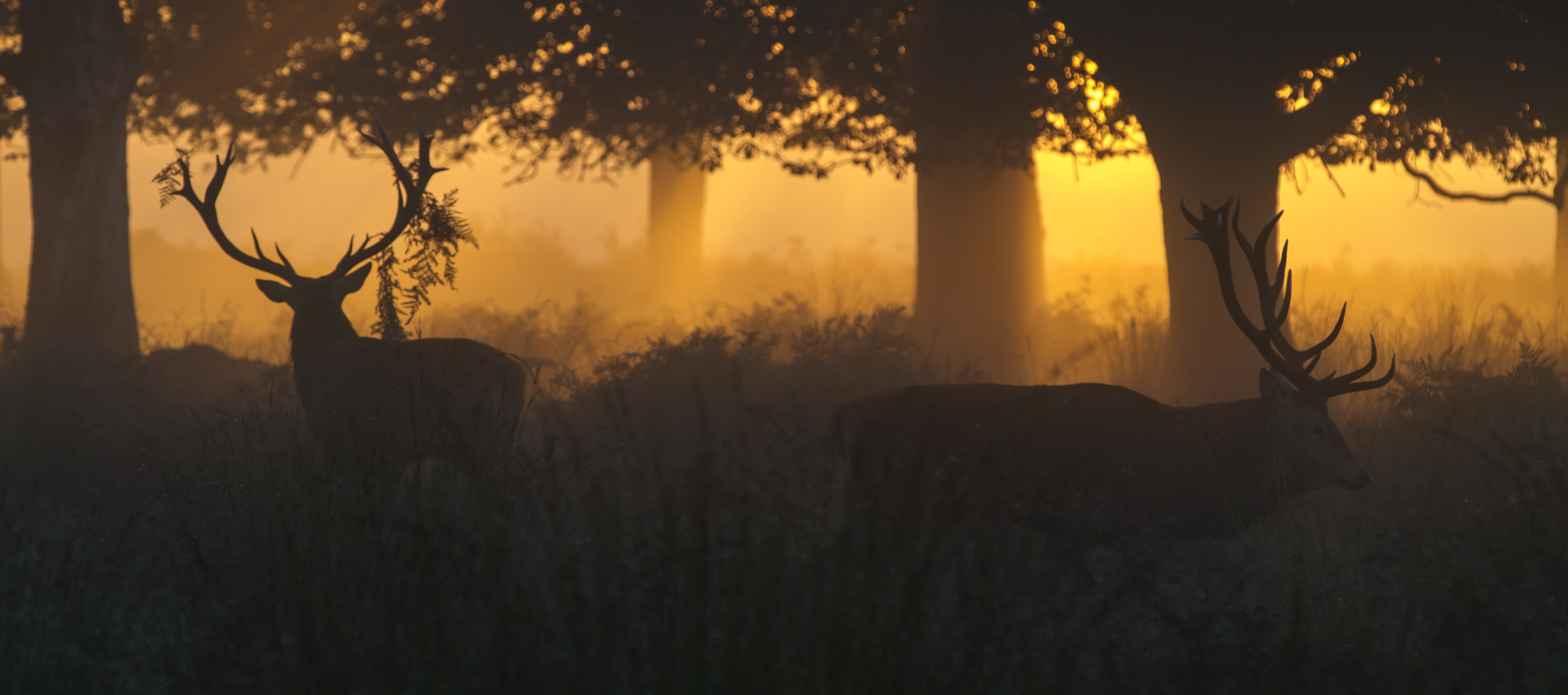 12 Tips for Scent-Free Hunting
Although deer are not as aggressive as other species, deer possess a level of adaptability and defensive skills that allow them to protect themselves – their strongest asset being their noses. Over the years, there have been numerous types of gear and products that are specially created to help hunters control scent.
12 Tips for Scent-Free Hunting
Here are a few easy tips that will keep you scent free:
1. Use Odorless Detergents
Once you're finished hunting, make sure that you use a detergent product that is manufactured specifically for hunting. Some of the best choices that you can find online or at local sporting stores include Scent A Way and Dead Down Wind.
2. Wash your clothes in baking soda
An alternative to store-bought hunting detergents is detergent you can make in your own home. Washing your clothes in baking soda can help eliminate odors picked up by deer. You can also make large quantities of simple DIY detergent composed of peroxide, baking soda, and distilled water.
3. Dry your clothes outside
After you've washed your hunting clothes, dry them outside. Hanging them outside to dry prevents indoor scents from clinging to your clothes like cleaning products, baking/cooking scents, etc.
4. Store your washed hunting clothes
Once your clothes are completely dry, place them in a large air tight container for storage until your next usage. For an added measure, you can leave odorless dryer sheets in the container with your clothing.
5. Use scent-free products
Take a scent-free shower before heading out into the field. Use scent-free body wash, shampoo, tooth paste, and deodorant. You can also use scent-sealed hunting gear to eliminate human scent, like scent-sealed slings, bags, and more.
6. Use scent-eliminating spray
Using scent-eliminating spray will help mask any remaining scents you have or you've picked up on the way to the field.
7. Scent-free baby wipes
For easy, inexpensive, and fast cleanup in the field, use scent-free baby wipes. An alternative for this is bringing rags that have also been washed in scent-free detergent, but they are harder to pack around than a package of scentless baby wipes.
8. Use an Ozonics Unit
Although some hunters may think that Ozonics Units are unnecessary if you've taken enough precautions to cover up scent, they still can help hide human scent in the field. Ozonics Units mask your scent in ozone and continuously work to neutralize scent throughout the time that you're out in the field.
9. Wear rubber boots
Use knee-high rubber boots and tuck your pants into them. Make sure they are placed in an air tight container beforehand. Do not wear your boots at home or in any location to and from the hunting area.
10. Keep your stand site downwind
One of the most basic yet important rules for preventing the spread of scent in the field is to stay downwind. Check the direction of the wind before setting up your stand site to make sure the wind won't be blowing in the direction of your target and their bedding/feeding areas. You can check predicted wind conditions on weather websites and apps beforehand, but be prepared to double check the direction of the wind once you have arrived. It's best to have the direction of the wind blowing towards a cliff, lake, pond, etc.
11. Use the bathroom
Make sure to use the bathroom before you get a shower. This will give you a chance to clean off from any urination or defecation smells.
12. No smoking
It's crucial to stay away from any smoking or chewing before, during, and after your hunt. If you go through the motions of showering and properly washing all of your clothes, just one cigarette will completely ruin all of that. Chewing tobacco will also make you detected easily — there's generally a strong wintergreen odor in many varieties of it.
Making the Best Out of Your Scent-Free Hunting Experience
These are all excellent tips and techniques that can make you successful when scent-free hunting. If you use them, you're much more likely to beat some of the big game's strong sense of smell!